Introduction
The PAN card is widely regarded as a trustworthy form of identification and is accepted as such by numerous public and private organizations.
RPACPC PAN Status API provides real-time access to the current status of your PAN (Permanent Account Number) application issued by the Income Tax Department of India.
The Plug and Play model of API makes it easy to integrate into your existing systems, providing you with instant access to the latest information on your card status. Whether you're an individual or a company, our API makes it simple to keep track of your PAN card without having to navigate the complex bureaucracy of the Indian tax system.
The RPACPC PAN Status API offers a fast, reliable, and secure way to retrieve your PAN card status quickly and easily. With cutting-edge technology, using which our API is built ensures that you receive accurate and up-to-date information every time you use our service.
Our API is also easy to use, with straightforward API documentation that makes it simple to implement into your systems.
There is no need to wait any longer. Sign up for our API and start gaining quick and easy access to the latest information regarding your card status. Offering the service availability of 24/7, ensuring that you always stay informed and can closely monitor the status of your card.
Features:
Plug and Play
Prevent Fraud
Accurate and Reliable
Authentication and Authorization
Instant Results
99.9% Up Time
24/7 Active Support
Highly Secured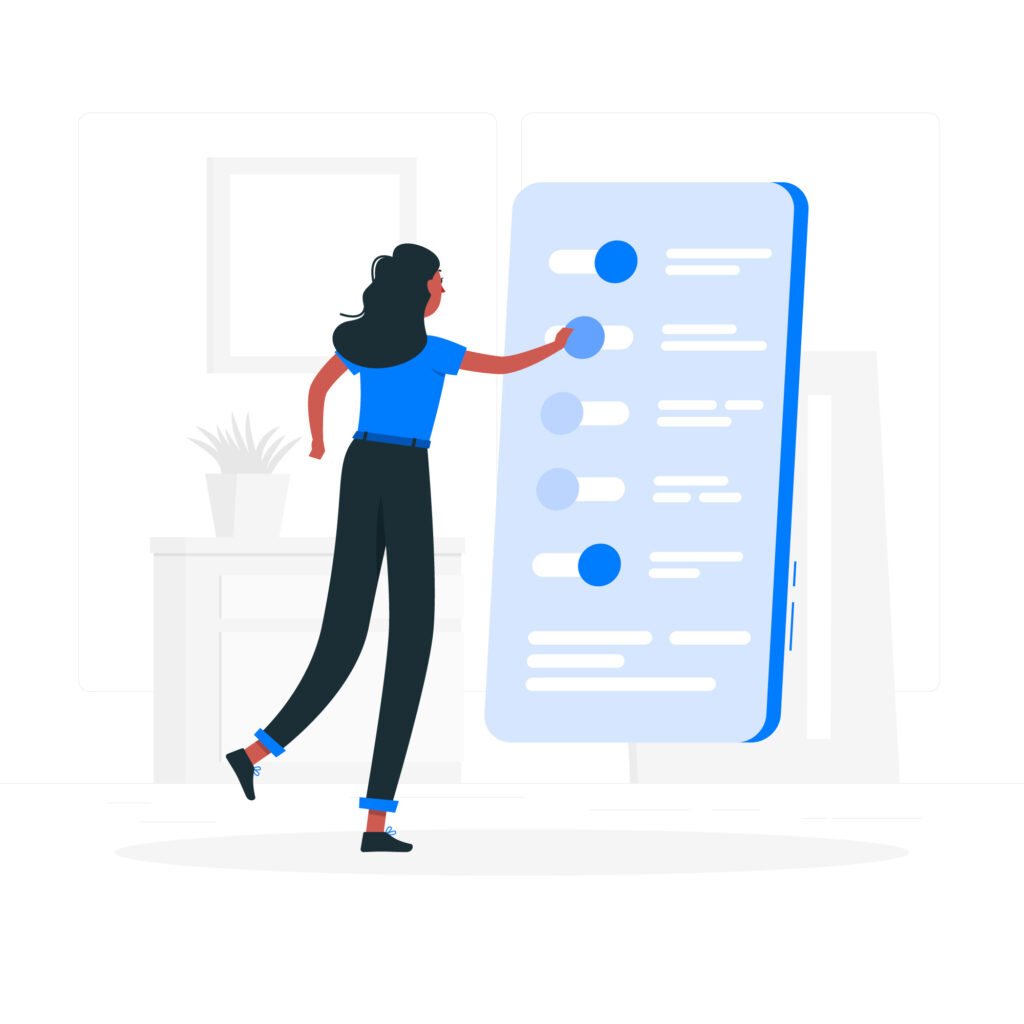 FAQ's:
How

does

PAN Status API works?
The RPACPC PAN API takes the PAN number that is entered by the user and fetches the information associated with it from government sources and repositories. It offers the user status of their PAN, including whether it is active, inactive, or invalid.
What are the requirements for PAN API to work?
Simply entering a valid PAN number into the input field will allow you to verify the status of a PAN.
How many types of PAN APIs are there?
Under RPACPC we mainly have four APIs, Match Pan Name, Match PAN DOB, PAN DOB, and GST from PAN.
How much time does it take to verify a PAN?
RPACPC is the best online PAN API in the market which allows you to find. PAN Status in less than a second.
Is it possible to verify bulk PAN Status?
Yes, it's absolutely possible. The RPACPC's Utility is here to help you out in this regard. One can verify n number of PANs in just a few clicks using RPACPC's Bulk processing utility.