Introduction
GST is a unified value-added tax in India that replaces multiple indirect taxes, simplifies the tax system, promotes a national market, and boosts economic growth by increasing tax revenue and reducing corruption.
Verifying GST numbers prior to tax filing is critical, but the manual verification process can be arduous, time-consuming, and exhausting. And you must be tired of the manual verification of GST registration numbers. Look no further!
Here's the RPACPC GST Verification API: Your One-Stop Solution for GST Compliance to your rescue.
Our GST Verification API is here to simplify your process. With just a few clicks, you can easily verify the authenticity of any GST registration number issued by the Indian government.
The API fetches basic details, HSN (Harmonized System of Nomenclature) details, branch details, liability paid details, and the registered business filing details. This information helps you to ensure that the business is GST-compliant and registered with the authorities.
Get access to accurate and updated GST information with our API. Say goodbye to manual efforts and improve your efficiency with our API. Try it now!
Features:
Highly Secured
Fault-Tolerant
High Performance
Intuitive Portal
Data Privacy
99% Uptime
24/7 Active Support
Low Latency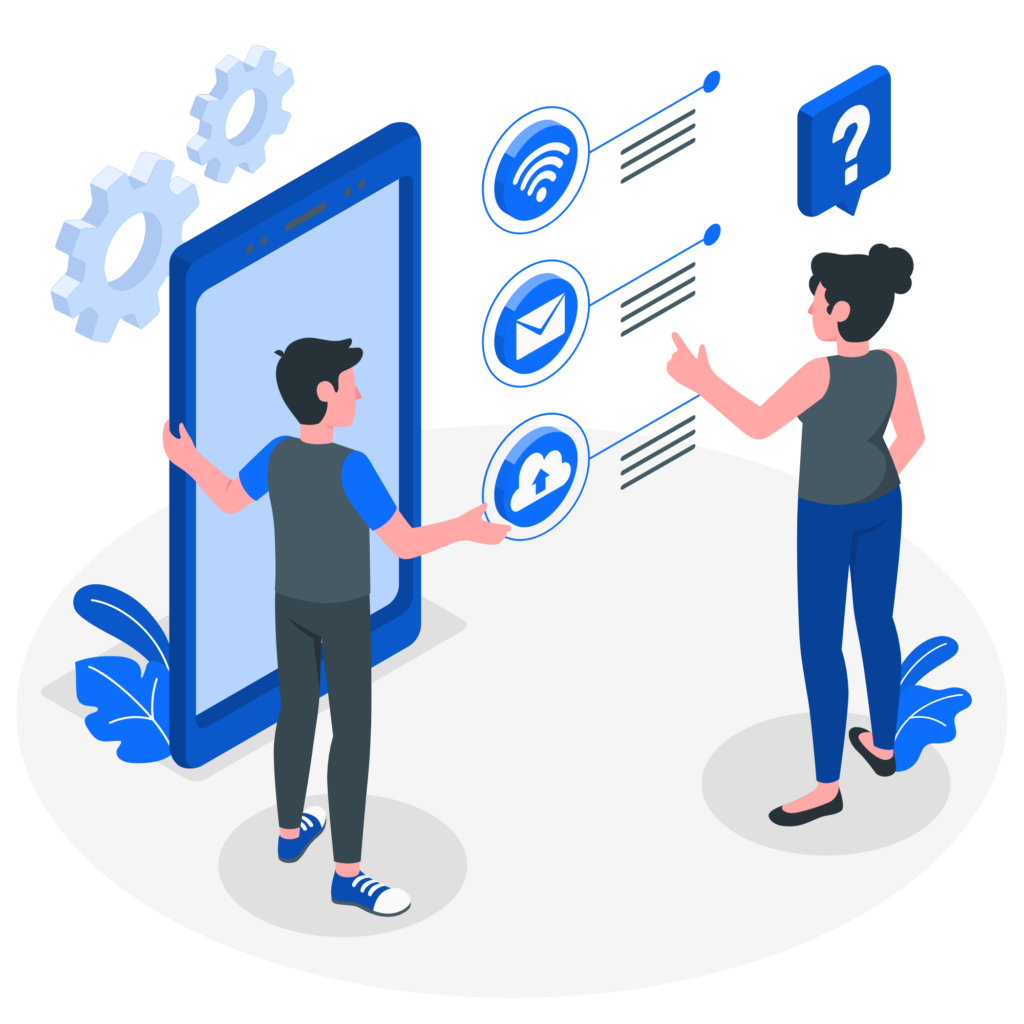 FAQs:
What is GST Verification API?
GST Status is a system that helps an enterprise to do GSTIN verification by using the GSTIN number of any registered company with the highest accuracy in record time.
How does RPACPC's GST Verification API works?
The user needs to enter the GSTIN number, which is then used to retrieve the data from the government resources & repositories and send it back to your system, where it can be used to validate firm details.
What will the GST Verification API generate?
The output response generated by the RPACPC's GST Verification comprises of Basic details, HSN details, Branch details, Liability paid details and Filing details.
What are the requirement to do GST Verification ?
The only prerequisite is a GSTIN number which the user wants to verify.
How much time does it takes to verify a GST Number?
Using RPACPC's instant and easy-to-use GST Verification API, GSTIN verification can be carried out. RPACPC is the best GST Status API provider in the market which offers you GST Verification in a fraction of a second.
Is it possible to verify bulk GSTINs?
Yes, it's absolutely possible. The RPACPC's Utility is here to help you out in this regard. One can verify n number of GSTINs in just a few clicks using RPACPC's Bulk processing utility.